Bodegas valparaíso
The winery
Quintana del Pidio
Quintana del Pidio (Burgos), also known as the Garden of la Ribera
Valparaiso Wineries is located in Quintana del Pidio (Burgos), also known as the Garden of la Ribera, on a hillock which overlooks the village and its old buildings. Quintana del Pidio is a village to the monastery of Silos and a historical and artistic environment that enhance the cultural aspects surrounding, this wine universe. A perfect place on which are erected the walls of the winery presided over by a tower whose central clock strikes an external time and another internal.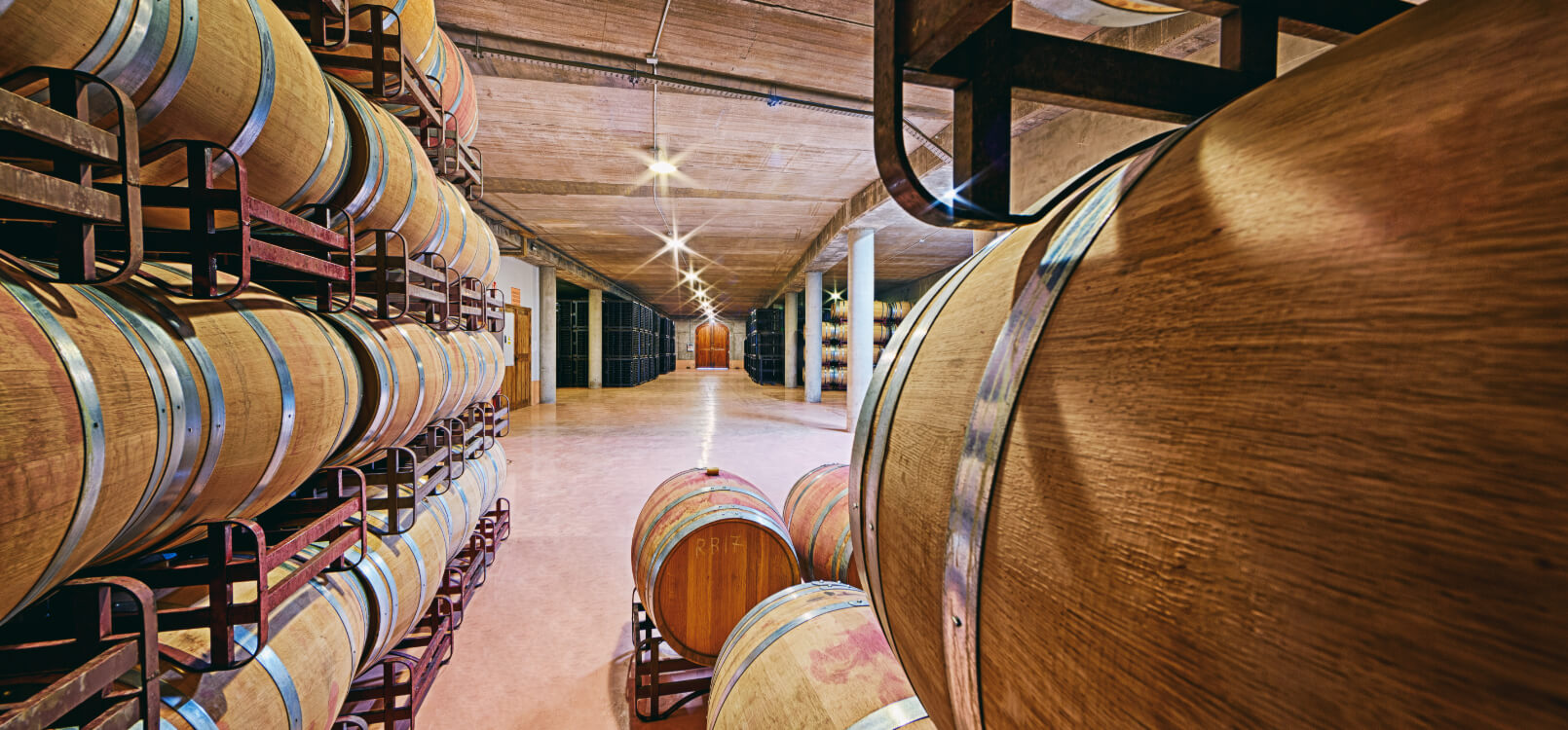 Bodegas Valparaíso was inaugurated on October 28, 2000 a date that marked the beginning of the trip in the lands of the Ribera del Duero, one of the most thriving and attractive areas in Spain.
It has more than 70 hectares of own vineyard mostly of Tempranillo (Tinta del País or fine ink), one of the early XX century, planted in glass and two from the beginning of the XXI century, espalier.
The old vineyard is near the winery, in the same municipality of Quintana del pidio, and the new vineyards are located in two well defined zones, the vineyard of fisheries (Valladolid) to 925 m and Sotillo (Burgos) is 825 m.
The grapes from each vineyard fermented separately, carrying out Assembly at the start of breeding. 25% of the barrels are the rest of American and French oak. Our wines are characterized by colors pillory with intensity high, are intense with hints of red fruits and spicy tones. Tasty.
Land, grapes, production, breeding and, above all, is what allows us to be different.