Bodegas Valparaíso
Winemaking
Winemaking
Bodegas Valparaíso was born out of the desire to create modern wines of exceptional quality. For this reason, the winery produces a very small amount of wine, in line with its aim to create authentic Ribera del Duero wines. At present, the winery has the capacity to produce 300,000 bottles per year.
All of Bodegas Valparaíso's wines are made from the Tempranillo variety. These grapes allow us to produce complex wines that combine the characteristic aromas of the variety with the notes added by the oak while the wine is aged in the barrel.
When harvesting the grapes, we strive to use as little machinery as possible in the vineyard. In all of the vineyards near the winery, the grapes are picked by hand. Each vineyard is harvested separately and on different days, in accordance with the ripeness of the grapes.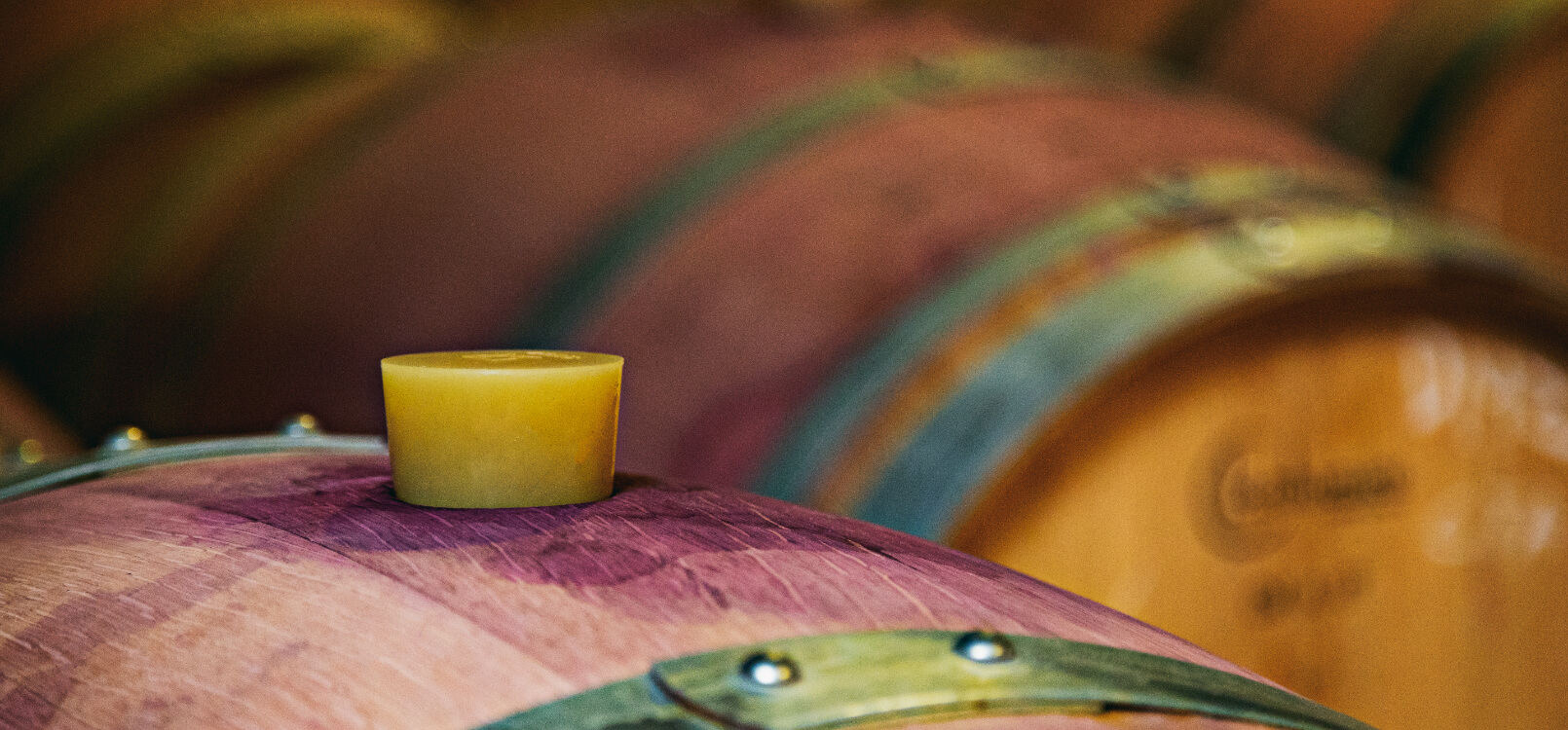 Subsequently, the must from each vineyard is produced and aged separately, in order to gain as much knowledge as possible regarding the potential and yield of each vineyard.
Our priority is craftsmanship, respect for our surroundings, and conservation of the natural environment in which we are privileged to live and work.
At Bodegas Valparaíso, we pay meticulous attention to every detail in the preparation and aging of our wine. We use microvinification techniques in our own vineyards and conduct winemaking experiments in order to ensure our wines are of the highest possible quality. Our efforts have been recognised in numerous different wine tastings and competitions.
Our winery boasts around 700 barrels of French and American oak, all of which are replaced each year. At present, we also have four 500-litre barrels that we use to make our Raíces de Valparaíso wine (add link to the page for the wine).
In short, by embracing craft winemaking techniques and paying meticulous attention to every detail, we are able to produce modern wines that are of the highest possible quality.