Bodegas Valparaíso
Vineyards
Valparaiso Wineries boasts more than 66 hectares of own vineyard mostly of Tempranillo (Tinta del País or fine ink)
The closest to the winery, in the municipality of Quintana del Pidio dates back to early XX century, planted in glass.  We also have 2 younger vineyards, on trellises. These are in two well defined zones: Pesquera (Valladolid) to 925 m. of altitude and  Sotillo (Burgos) is located at 825 m. of altitude.
Quintana del Pidio
Burgos
Size
6 hectares
Altitude
850 mts
Planting
Goblet
Soil
Sandy
Age
Centuries-old vines
At an altitude of 850 metres and rooted in sandy soils of clay and loam, our old-growth Tempranillo vineyards show off their 80-plus years of history with a variety of fantastical shapes. Some parcels are home to vines that are over a century old! Longevity, quintessence, tradition, landscape, dreams and new initiatives: this is the authentic essence of the Ribera del Duero, embodied in the wines made by Bodegas Valparaíso. The goblet-trained planting and extremely low yield of our vines has a highly significant impact on the quality parameters of the wines we produce each year, which stand out for their colour, structure and persistence.
"The Garden of the Ribera", as the county and environs of Quintana del Pidio are known, offers a more agreeable continental climate. Its geography is more rugged than the traditional uplands, with small foothills leading to a strikingly beautiful valley, where the recent discovery of an archaeological site bears witness to the wisdom of great civilisations.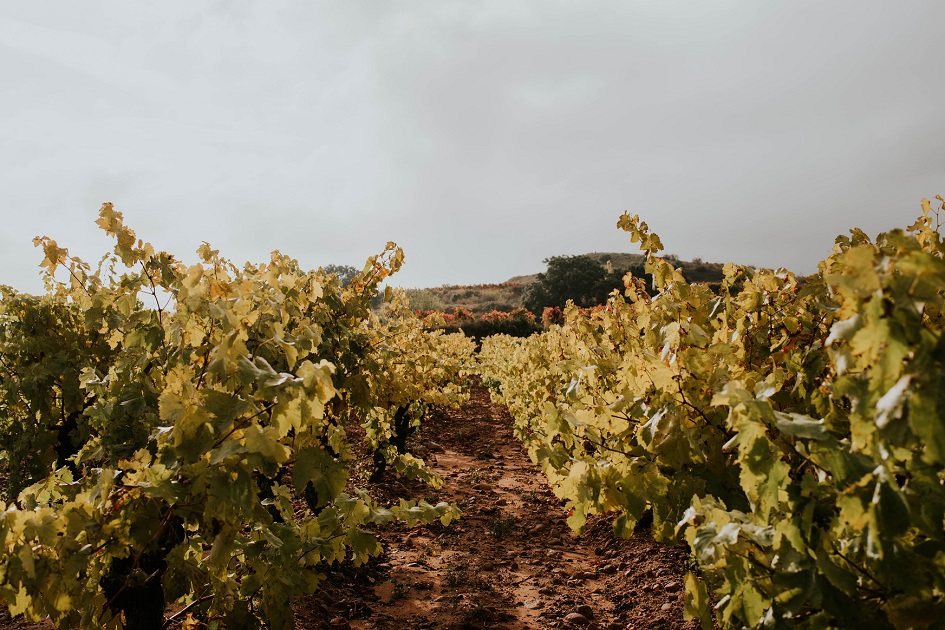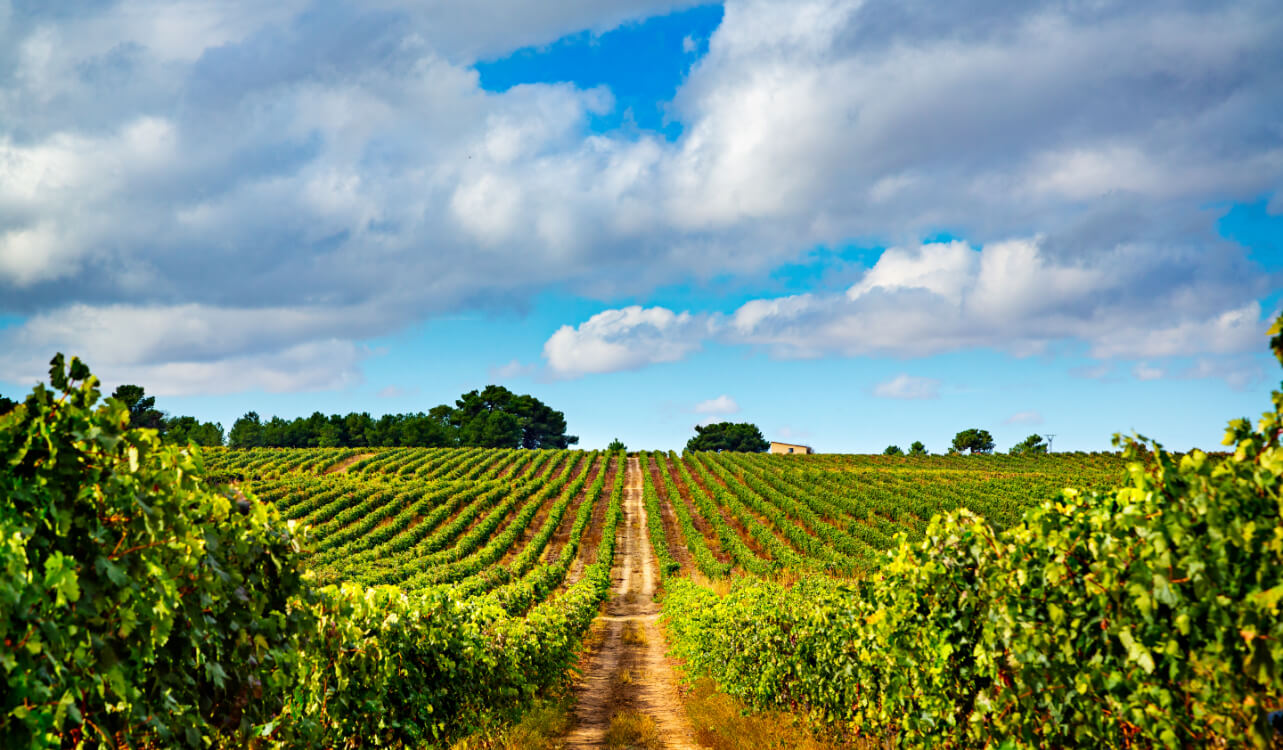 Sotillo
Burgos
Size
18 hectares
Altitude
825 mts
Planting
Espalier
Soil
Sandy clay
Age
Over 30
The 16 hectares of vineyards located in the municipality of Sotillo de la Ribera (Burgos) boast a range of characteristics that lend exceptional properties to their fruit. During the winemaking process, these grapes are combined with bunches from the other parcels, thereby enabling us to create wines that are intense yet at the same time elegant, silky and extremely persistent.
Pesquera
Valladolid
Size
42 hectares, of which 8 are organic vineyards
Altitude
925 mts
Planting
Espalier
Soil
Limestone clay
Age
Over 30
Approximately 38 hectares of vineyards located in the municipality of Pesquera de Duero, at the edge of the cultivable zone, with soil and climatological characteristics that enable us to grow grapes of exceptional quality. The significant differences between daytime and night-time temperature promote excellent synthesis of colouring matter, which is a key factor in producing grapes of the very highest quality.